Cotton States Properties is honored to be a 2nd generation home builder in the Cobb county area.  This locally owned company has been living,raising their families and building in Cobb county for over 50 years.   It has truly become a "family tradition" for these homebuilders.
When you love what you do, it is tradition to pass down the skills, customs and beliefs from generation to generation.  John Hungerbhuler and Jeff Hedden loved homebuilding and their passion has been passed on to their children, aka the younger generation.
 Jeff Hedden formed Jeff A. Hedden Builders in 1959. Under this company, he built in award-winning communities such as Chadds Lake, Princeton Square, Dorsett, Chestnut Hill, Chandler Pond, Warren Creek and Addie's Pond. In 1972, he became partners with John Hungerbhuler and the family tradition began in earnest as they brought their children to work with them and they learned the business from the ground up.
In 1997 Peter Hungerbhuler and Evelyn Hedden formed JPH Properties and is associated with Cotton States Properties, one of the leading residential developers in metro Atlanta. They added a third partner to Cotton States Properties with years of experience. Doug Tant, Director of  Home Building for Jeff A. Hedden Builders was brought on board as well. Doug is committed to all phases of the building process to assure quality from start to finish.
Cotton States Properties build gorgeous, traditional homes that stand the test of time.   When you purchase a home at one of their communities, you will be absolutely delighted with the construction, the inspiring custom features, refined styling and sound architectural details in each and every home.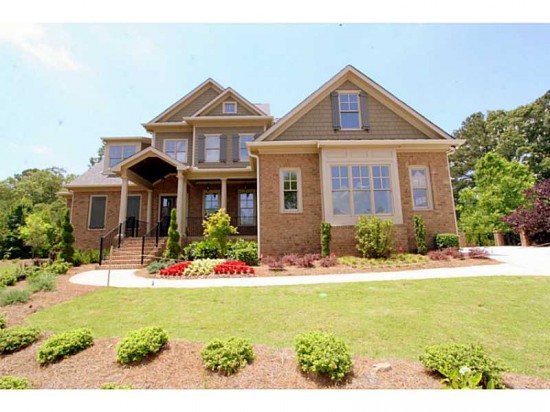 Cotton States Properties has several Cobb County new home communities from which to choose.   Barrett Heights from the $350's at 404-314-5871, Sutter's Pond from the $400's at 678-360-2720 and Wesley Manor priced from  the $600's at (770) 403-5059.
Coming soon is Princeton Manor from the low $500's in Cobb County.  Check back often for more information or call 770-403-5059 today to get on the priority list!
Stop by one of our communities today and check out our new homes, contact us online  or visit our website