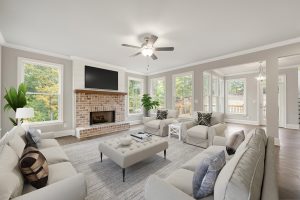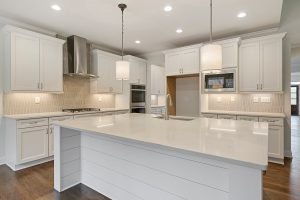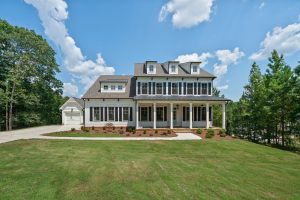 Minimal Repairs and Updates
When you purchase a new home, everything is brand new.  Of course your home will require regular maintenance, as all homes do, but you won't be spending your time after you move in updating your home or making repairs as you would with a resale home.  If you build a new home from the ground up, you have the advantage to select the floor plan, select your home site and choose design features that represent your personality giving you spare time instead of remodeling once you move in.
Technology Smart Homes
With today's ever changing technology, new homes are often wired to handle the latest updates and trends such as state-of-the-art Wi-Fi, sound systems and smart home products. If buying a resale home, you often need to make the necessary changes to bring the home up to date to accommodate these technology features.
Modern Design
The floor plan you choose reflects your desire of how you want to live and entertain.  New homes offer the latest concepts and designs that include open spaces, well appointed and spacious kitchens and an abundance of closet space.
Newest Building Processes and Materials
With each year, new materials are introduced into new home construction and are more advance and energy efficient compared to those materials used for older homes.  New appliances are more energy efficient and beautifully designed an newly built homes also offer the latest safety features.
Cotton States Properties Craftsmanship
With every home we build, we think of you.  How YOU want to live, what you as the homeowner will desire.  Cotton States Properties is committed to making sure each home we build is quality crafted, well designed and a place you'll want to call home for decades.