Cotton States Properties is constantly changing, evolving and keeping up on the latest home design trends to please every taste. From traditional styles, to more contemporary, Cotton States can build a home you'll be proud to call your own for many years. As we proudly state, we've been "Building Traditions Since 1972!"  Visit one of our many new home communities in Cobb County and Cherokee County and discover how Cotton States Builders combines quality craftsmanship with superior design!
Everything old is new again, that is what they say. It looks like 2016 will be no exception where house plans are concerned. Here are a few design elements that will be popular in 2016.
1) Large Walk-in Showers will continue to be very popular. People love the ease of walking into a large shower. They also like the fact that on average showering uses 20 to 30 fewer gallons of water compared to taking a bath. Also our population is aging and lets face it, climbing in and out of a tub is a hassle. Lets not forget the little ones in our homes, about 40% of homes in the U.S. have dogs. Getting a dog into a tub-shower is no fun, but with a nice big walk-in shower everyone is relaxed and comfortable.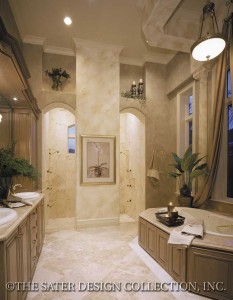 2) Open floor plans with the kitchen, dining and living areas melting into one space. Lets face it, todays active lifestyles do not fit well into a rigid structure of formal spaces in a home. People want to be connected, they do not want to be locked in the kitchen away from the action. Open floor plans combined with large windows and retreating glass walls bring the outside in and keep everyone connected.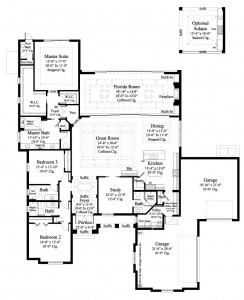 3) Living larger but with a smaller foot print. You do not need a huge house to feel like you have all the room you need. A well designed house plan will create the feeling of expansiveness without the expense of building a large home. There are many tricks to do this. The flow of the home, expansive windows, open floor plans, combined spaces all contribute to a much larger feel. When you bring the outdoors inside with the use of pocketing sliding glass doors you can make the home feel very large.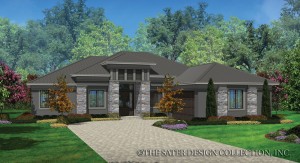 http://saterdesign.com/3-house-plan-trends-2016/