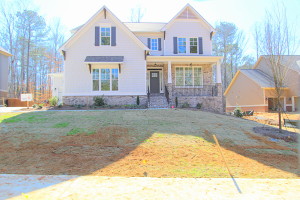 This Cobb County city is well known for its unique festivals and community events, like the Big Shanty Festival, filled with arts and crafts booths and delicious food.
According to our analysis, Kennesaw may want to add a few more things to its list of bragging rights, like a crime rate 48 percent lower than the rest of the state, and a quality life ranking of 18th overall. What's so great about the quality of life here? Kennesaw residents enjoy a variety of amenities and a median household income of $61,355, one of the higher incomes in the state.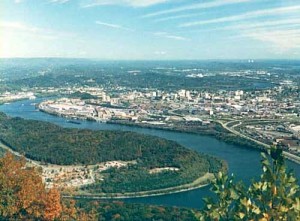 Cotton States Properties is proud to present their thoughtfully planned community of Sutter's Pond in Kennesaw:
Sutter's Pond is a beautiful 66 lot conservation community located in West Cobb on the former farm of MLB "Hall of Fame" pitcher, Bruce Sutter. The 59 acres of land was developed with the idea of "bring families closer to nature." With large open green spaces, meandering creeks, a 7 acre lake and groves of large hardwood trees, Sutter's Pond truly is a special place with slightly curved streets, rolling hills and serene natural surroundings around every turn. With quality craftsmanship and superior design, Cottons States Properties can build your new dream home in this stunning community!